"If you cry ''Forward'' you must be sure to make clear the direction in which to go. Don't you see that if you fail to do that and simply call out the word to a monk and a revolutionary, they will go in precisely opposite directions?" ---Anton Chekhov
Devin 612-730-2789; devin@mindbodyhypnosis.com
Rachel 612-730-2786; rachel@mindbodyhypnosis.com
Our email addresses are not hyperlinked because spam spiders find hyperlinked email addresses and then send all kinds of not pleasant stuff. If you want to email us, please copy and paste our email addresses into the address bar in your email box. Thanks and we apologize for any inconvenience.
Also please Read: Plan on being at office at appointment time, not early. If you are early, please be sure to wait in the lobby and we will be out to meet you at the time of your appointment.
ADDRESS & DIRECTIONS
DO NOT USE MAPQUEST!
Too many clients have gotten lost using it.
We are happily located in the Ridgedale Office Center
The office building is conveniently located just past Target and BestBuy in Minnetonka.
13911Ridgedale Drive, Minnetonka, MN 55305
Office #406 A – 4th Floor
Walk into suite 406 and go straight until you have to turn either left or right.
Turn left and go to the end of hallway. (It's not far).
Click here for Google Driving Directions
(Write down address first!)
Or scroll down for custom directions.
(Good idea to just print the custom directions anyway)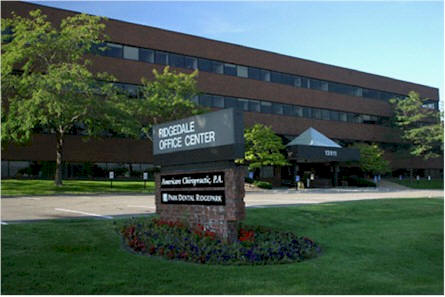 The Healing Room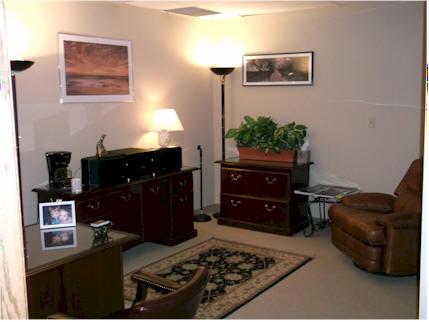 Take 394 East or West to the Plymouth Road Exit
Turn Left at the light onto Plymouth Road
Get into the right hand turn lane
You will see Target on your right
Turn right onto Ridgehaven Lane as if going to Target
Stay on the frontage road heading West and go past Target. You will be taking a left hand turn.
Immediately after the left hand turn past Target you will pass Best Buy (on your left)
Then there will be a small plaza with a Kinko's and Petco on your left.
Then a luggage store on your left.
You will next see, on your left, 'Core Power Yoga' and just past it is the Ridgedale Office Center.
Please Note! You can park in the front or side or there is a parking ramp in the back. The covered portion of the parking ramp is by permit only.
I look forward to seeing you and thanks for choosing me as your coach.